Give up antonyms
What is the
opposite word

for Give up?
bring to an end, stop doing something

bring to an end, admit defeat
Use filters to view other words, we have 253 antonyms for give up.
Suggest
If you know antonyms for Give up, then you can share it or put your rating in the list of opposite words.
External Links
Other usefull sites with antonyms of this word:
Synonym.tech
Merriam-webster.com
Thesaurus.com
Collinsdictionary.com
Wiktionary.org
Photo search results for Give up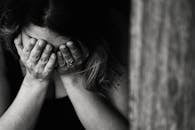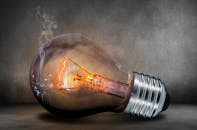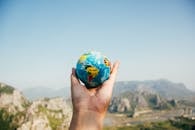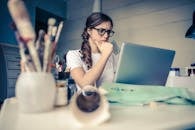 Image search results for Give up